Specialist in collection in Europe
Revialis is the collection partner chosen by Staples collect. Revialis is a committed player since 2007, which support companies in the treatment of their waste printing consumables by providing a collection service for empty cartridges. Revialis is ISO 14001 certified, Ecologic approved and ADEME member. We collect your inkjet and laser cartridges everywhere in Europe (France, Germany, Netherlands, Italy, Spain...).

To do this, we work closely with trusted logistics partners throughout Europe
More than 7,000 customers already trust us and have entrusted us with their empty cartridge collection!
The collection of empty cartridges helps to reduce landfill or burial of waste through recycling. It encourages reuse and finally contributes to environmental protection through responsible and organized management!
Collection is an environmental and societal commitment!
How the collection works
The Revialis collection system is ISO 14001 certified.
Proof of our environmental commitment
Our Revialis Collection service offer is ISO 14001 certified for the "Collection, sorting and recovery of laser and inkjet print cartridges".
The certification of our services by an international third party organisation is proof of compliance with the following points:
Quality of services provided directly to users
Conformity and quality of the services ensuring the virtue of the chain
A third party validation of the environmental commitments communicated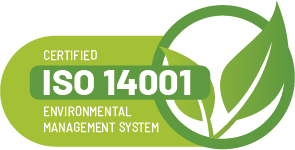 Collection specialist in Europe
We collect everywhere in France and Europe, within 24 to 48 hours.
In accordance with your instructions, we control the removal of large volumes of empty cartridges: cartons, pallets or pallets of cartons.
Do not hesitate to contact us to find out more, our teams will answer you in less than 24 hours!
Any question? Contact us!
Our approvals
Members of the Ecologic eco-organization
We are certified as a waste manager to comply with the all control and certification processes for the collect of inkjet cartridges. Ecologic benefits from state approvals for the management of household waste electrical and electronic equipment (WEEE) and professional waste electrical and electronic equipment (WEEE).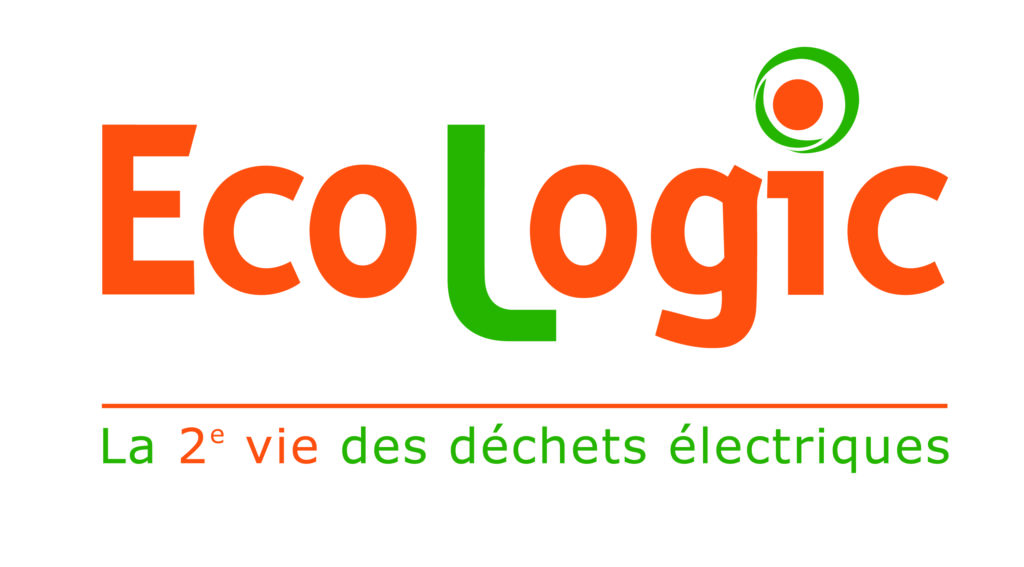 The Ecological Transition Agency (ADEME)
A public institution under the supervision of the Ministry of Ecological and Solidarity Transition and the Ministry of Higher Education, Research and Innovation. In application of the WEEE directive (Waste Electrical and Electronic Equipment), we are members of ADEME in the framework of the implementation of an Individual Collection System for laser cartridges. Declaration registered with SYDEREP, the Declarative System of the sectors with Extended Producer Responsibility, under the n° SIREN/SIRET 85780069200017, for the Electrical and Electronic Equipment channel as well as for the declaration of treatment of professional WEEE.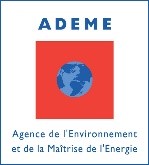 The Revialis collection: acting locally and becoming socially involved
The Revialis collection is socially committed. In fact, we have chosen to involve a local company from the protected sector in our logistics process, which enables severely disabled people to work in adapted working conditions (source: AGEFIPH).
A local player that promotes the local network by joining forces with partners in the region and on the territory.

ESATCO is a local player, located in France, Loire Atlantique region
ESATCO has been working in solidarity for more than 60 years. ESATCO makes its ESAT (French Sup-port and Work Assistance Establishment) available and supports us in our collection service, on the logistical part.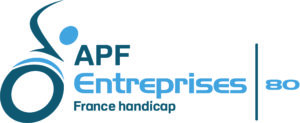 We support APF France handicap by involving an establishment from their network of adapted companies in our sorting process.
"APF France Handicap is the largest French organisation, recognised as being of public utility, for the defence and representation of people with disabilities and their families. "(source: https://www.apf-francehandicap.org/association-handicap-bref)
Become an actor for a sustainable world